Back to blog
Buyers Want Traditional Features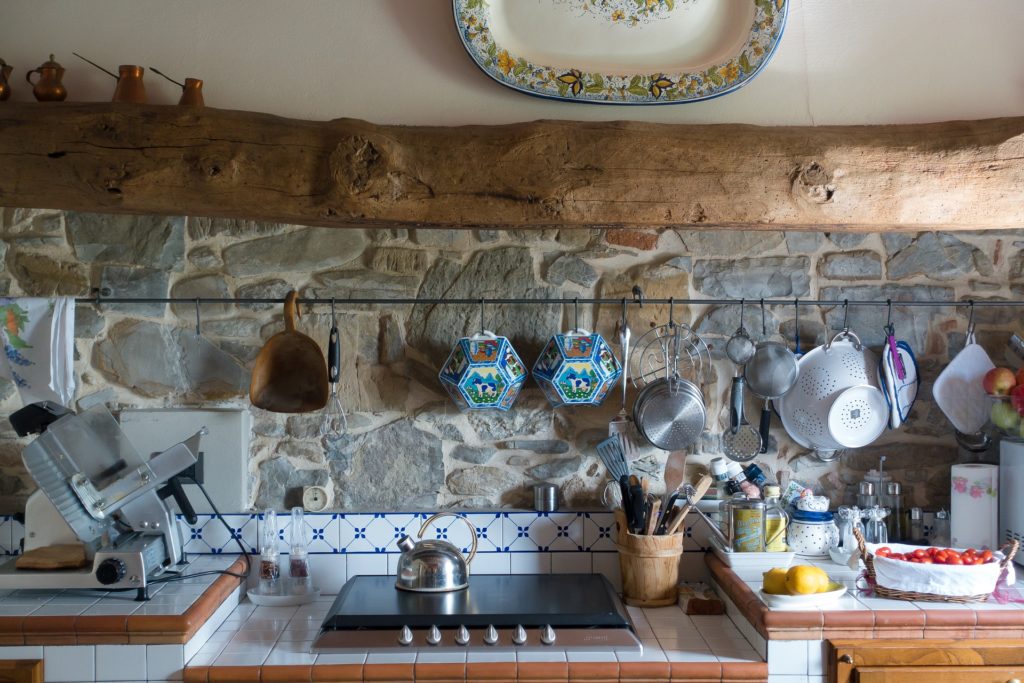 If you are selling your home, you want to know what buyers are looking for. You might be focused on the festive season, but if you plan on selling your home in 2020, it is never too early to start the sales process. Therefore, knowing what buyers want when they search for a home is essential, and a recent study suggests traditional features are critical for buyers. This means classic elements are crucial for vendors too.
The proportion of first-time buyers in the market is causing a slight evolution of buyer behaviour, and what people want to see. While school catchment areas are still an essential component for many buyers, if first-time buyers are stepping on to the property ladder before they consider starting a family, this isn't too important a feature.
Buyers want style and gravitas in their home
Therefore, traditional features that add gravitas and style to a home are essential. With modern houses looking more and more alike, it is easy to see why buyers appreciate a home that stands out for all the right reasons.
A garden area is also an essential factor for many buyers. You may not think the garden is a top priority in winter, but you must do what you can to make the garden area as welcoming as possible. If there is heavy snowfall, there is a lot to be said for leaving the space untouched, or adding a snowman, but generally, you should always look to enhance an area.
Buyers in rural areas want different aspects from city buyers
There is also an increasingly marked difference between what buyers want in city and town areas, and in more rural areas. Transport links are critical in towns and cities, with 31% of respondents citing this as their top priority when looking for homes. In more rural areas, buyers are likely to be more reliant on their cars, and the need for dependable transport is less crucial.
Transport hubs are still important, but when you think buyers have so many things to consider, it is easy to see why these hubs aren't as vital for someone living in the countryside.
However, having local amenities within easy reach will always be an essential factor for buyers. Even buyers who are looking for a rural home, don't want to remove themselves from shops and stores altogether. It is often useful to escape the hustle and busy nature of a town or city centre, but you still want to be in easy reach of shops and convenient service!
Back to blog