Back to blog
Changes In Buyer Demand
We know the COVID-19 pandemic is leading people and households to re-evaluate every aspect of their life. We have seen buyers shift their priorities when it comes to buying a home, and there are many different things to consider.
It is fair to say that the increase in buyers looking for gardens or larger property isn't a surprise. Even without the pandemic, these are popular features for buyers, and given most people's recent experiences, these are crucial aspects for many people.
However, for Prestige & Village, we believe the increase in remote working will have a huge impact on many households. If people are no longer tied to their office or place of work, there is a strong chance they will no longer feel tied to the city.
We specialise in stylish and spacious property
We are pleased to say we offer property across the country, and we specialise in rural settings. If you are looking to buy property in an idyllic and peaceful setting, we can help. If you plan on selling property, we can help you reach willing buyers.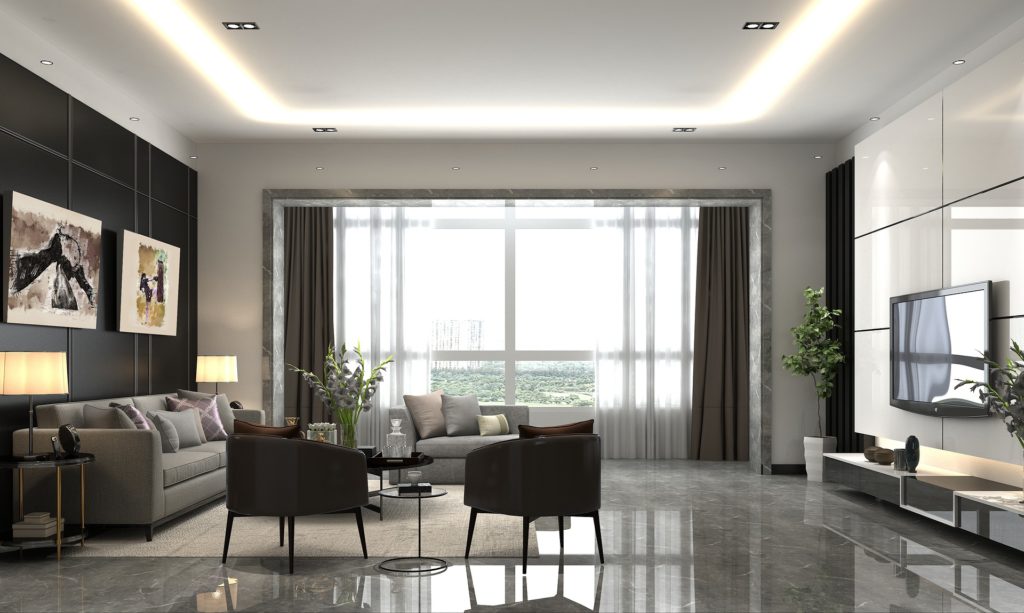 Also, don't forget that if you are selling your home, a valuation is vital. We are pleased to say we specialise in rural homes, which means our team will provide you with a valuation you can rely on. If you are looking to arrange a dependable property valuation, call on Prestige & Village today.
People are looking to make their home suitable for remote working
We have spoken with many buyers about how remote working has changed their outlook on property. We also stay in touch with studies from leading industries in the sector.
Attic Self Storage has carried out research which indicates 41% of office workers expect to continue working from home. 44% of respondents said that home working was the most productive way for them to work.
The company also spoke to office workers, broken down across 67% working for SMEs and 33% working for sizable firms. 28% of this group said that company bosses would be unlikely to call employees back to work in a costly office space.
It seems a quarter of remote workers plan on making changes to their home to make it multi-functional. 27% of home workers plan to make changes to their property or to decorate it to make remote working simpler. 36% of respondents said they plan to declutter their home to make remote working easier.
The study compiles the most productive places to work from home as being:
1. Kitchen table / dining area
2. Sofa / living room
3. Bedroom
4. Home office/ study
5. Garden / garden shed
6. Balcony
7. Garage
8. Children's room
9. Campervan
10. Bathroom
Frederic de Ryckman de Betz is the founder and CEO of Attic, and he said; "We have seen an increase in business leaders and Kitchen Table Talent opting for storage over office space or upsizing their properties over recent months."
At Prestige & Village, we care about our community, and supporting others. We aim to provide you with as much help and assistance as we can. If you have any property or housing questions, please feel free to contact us today.
Back to blog