Back to blog
Does A Conservatory Add Value To A Home?
With wintry weather conditions being what they are, it is easy to see why many people daydream about the summer months. There are few more beautiful things in life than relaxing in the home or garden when the weather is pleasant. For many people, a conservatory allows them to enjoy the best of both worlds, and this is one of the more popular ways to improve your home.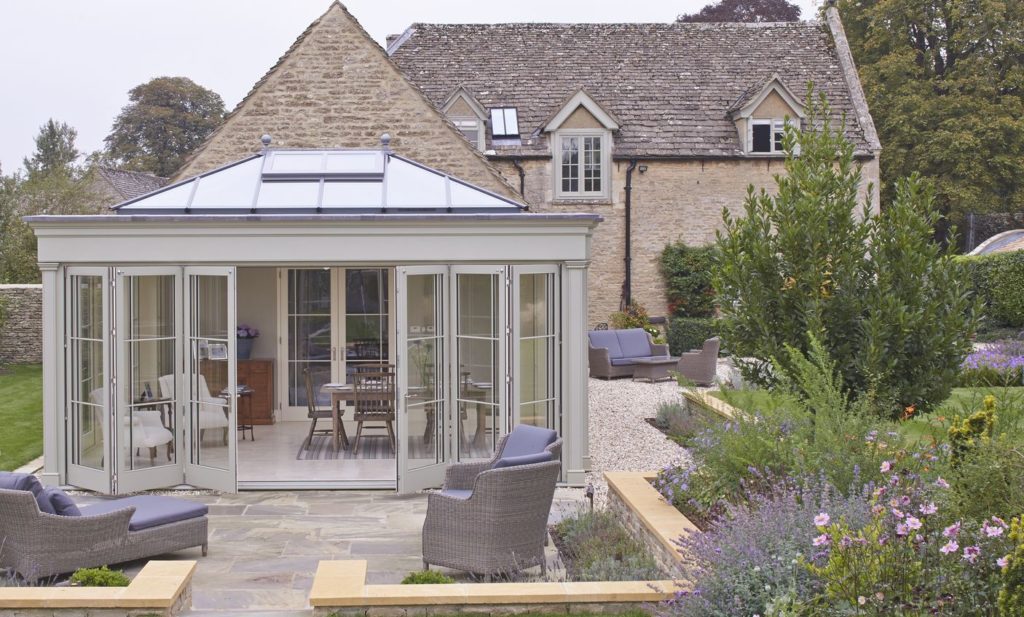 Anyone who is thinking about selling their home will benefit from adding a conservatory. This style of addition adds value to a home, and it makes a property more appealing to buyers. In a competitive marketplace, homeowners need to stand their property out from the crowd, and a conservatory may be the ideal extension.
Many homeowners love sitting in their conservatory in summer
Of course, if you don't plan on selling your home, you can still benefit from a conservatory. You don't need to worry about making your home more appealing to buyers if you plan on making the most of this feature for many years. Therefore, adding a conservatory makes sense for many homeowners, and we are a nation of people who like to make improvements to their home.
A lot of money has been spent on home improvements in recent years
Figures provided by NAEA Propertymark suggest £40 billion has been spent on home improvements since 2013. However, only 11% of property owners have added a conservatory in this time. The average expenditure on conservatories in this time is just over £4,300.
Louis de Sissons is the Head of Savills Residential, Norwich, and they spoke about conservatories, saying; "They are a relatively easy way of adding light to a property, and if they can get too hot in high summer, they really come into their own in the spring and autumn, enabling owners to enjoy a sense of the outdoors without having to go outside. They also add value to a property and increase its saleability."
A study in 2017, by Towergate Insurance, found adding a conservatory to a home adds 5% to its value. When you consider the same study found converting a loft adds 15% to a property's value; savvy homeowners will make the upgrade which brings them a higher return.
High-quality conservatories add money
However, the pleasure which comes from a conservatory is an essential factor to consider. You should also consider Savills work in this area, and they place the added value brought by a conservatory can be as high as 12%. This is for high-quality conservatories in prime locations.
Steps to consider when adding a conservatory include:
Checking to see if you require planning permission
If your goal is to add value to your property, consult with a local agent to determine how much value you are likely to add
Obtain quotes from at least three firms who specialise in conservatories
Understand that sometimes in life, you get what you pay, so determine what constitutes value for money, and choose a professional who can deliver this for you
Choose a conservatory which blends with the rest of the house
Look into ways which ensure your conservatory retains heat
If you are looking to make a move in the property market in 2020, contact Prestige & Village. We are more than happy to assist you, and we can arrange a property valuation for you, so please contact us today.
Back to blog