Back to blog
Rural Properties In High Demand
It is inevitable that our dealings with the COVID-19 pandemic has changed what people value in life. This can be seen in the demands from buyers and tenants in the housing market.
Rightmove remain one of the leading names in the housing industry, and when they conduct surveys of buyers and tenants, it is worth paying attention to. Since the housing market re-opened, the on line property portal spoke with more than 4,000 property movers, and they found that there has been a change in what people are looking for.
49% of tenants currently in the market for a new rental property who were spoken to by Rightmove said the lockdown has affected what they are looking for. 39% of buyers who are currently in the market for a new home said they have changed what they are looking for since lockdown.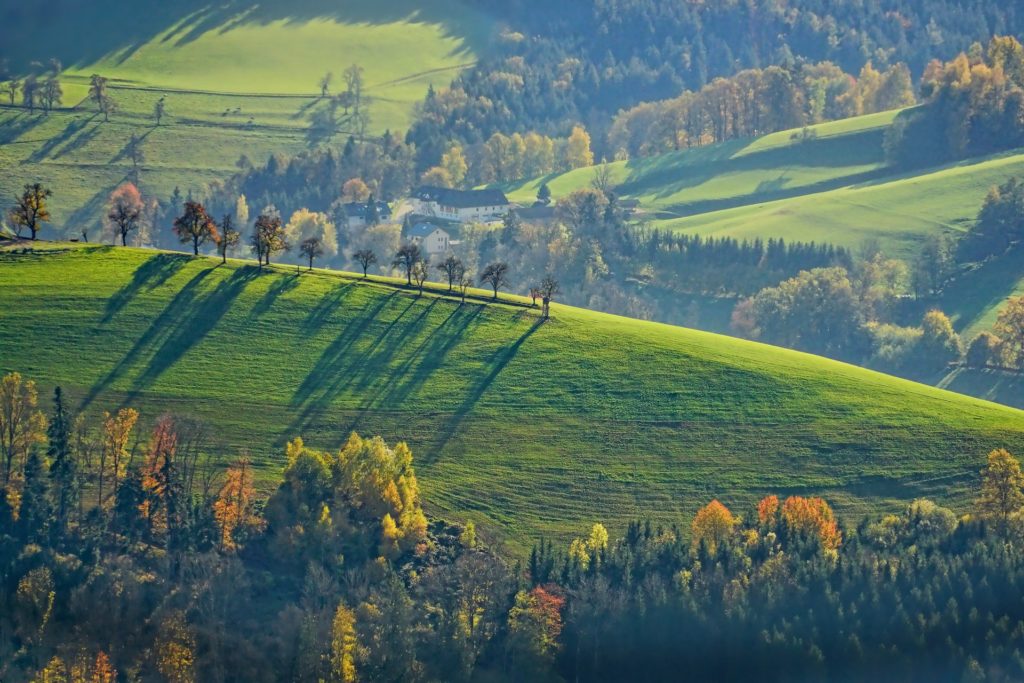 Gardens are hugely popular for buyers
The most common change amongst buyers and tenants is an increased demand for a garden, or at least a bigger garden. However, this is nothing new. Gardens have long been at the top of buyers' lists when considering their next move. In their review of 2019 property searches, Zoopla said "gardens" was in the top three search terms listed by prospective buyers.
However, searchers by buyers for homes with a garden are up 42% when you compare the May 2019 and May 2020 figures. For tenants, the search intent for a garden rose 84% on the year=on-year figures.
Therefore, even though gardens have long bene popular for buyers and tenants, it seems as though they are even more essential now.
Close to a third of buyers want to live in a rural area
If you are looking for changes which have occurred in the market since lockdown, consider the 30% of respondents who said they wish to live in a rural area.
With remote working opportunities expanding, it is likely many people will feel they have a greater sense of freedom as to where they can live and work. People who don't need to worry about getting into the office every day might see this as an ideal opportunity to base themselves in an area that is more touch in with what they want from life.
Not every professional will be allowed to escape the office. Equally, not every household is keen to escape the city and the delights on offer. However, with more freedom to work remotely, it is understandable that some people will look to live in a more rural setting.
Miles Shipside of Rightmove said; "People are now re-evaluating what their must-haves are after ten weeks of staying at home. Usually home-movers tell us the kitchen photographs are the most important when they're looking at a property advert, but now agents should consider giving greater prominence to pictures of gardens and outdoor spaces to attract the attention of prospective renters and buyers."
At Prestige & Village, we care about our community, and supporting others. We aim to provide you with as much help and assistance as we can. If you have any property or housing questions, please feel free to contact us today.
Back to blog