Back to blog
Will There Be A Boris Bounce In The Property Market?
It is easy to see why many people are hopeful house prices will rise and the market will stabilise in 2020. One of the biggest challenges in the property market is uncertainty, and there has been a great deal of uncertainty in the United Kingdom of recent times.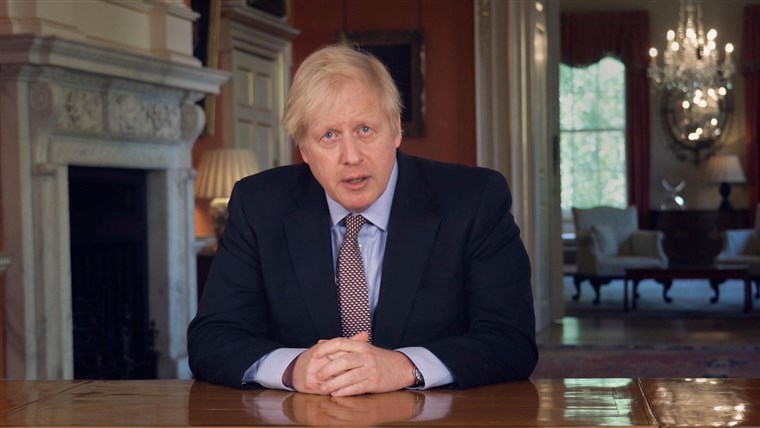 However, the convincing majority held by the Government, and the likelihood of Brexit occurring, creates a level of consistency that has long been missing from the property market. The morning after the Election, there was a spike in house prices, and there was a genuine sense of optimism positivity was returning to the market.
Of course, now that things have calmed down since the Election, the story is different. While there is no reason to be pessimistic about the housing market, statements from leading organisations in the industry will no doubt dampen some enthusiasm.
The Halifax believes property price growth will remain subdued
The Halifax predicts UK house price growth will remain subdued in 2020, coming in between 1% and 3%. Even though many property market experts have predicted a "Boris Bounce" in the aftermath of the General Election, not everyone follows this line of thinking. One of the reasons cited by Halifax for a limited growth is the market stalling as first-time buyers struggle to afford a deposit.
It appears as though many property institutions believe price rises will be limited in 2020. The Royal Institution of Chartered Surveyors (Rics) has stated an expectation transaction levels will remain flat, with prices moving upwards by around 2%. Rightmove has also stated they expect a rise of 2% too.
The prediction made by Halifax is a step down from their 2019 prediction, which suggested growth of between 2% and 4%. In the end-up, house prices on their index increased by 2.1% for the year leading to November 2019.
Russell Galley is the Managing Director at Halifax's managing director, and he said: "The housing market in 2019 followed a similar path to recent years. Modest price growth was supported by falling mortgage rates and a low volume of houses for sale, factors which can in part be attributed to elevated uncertainty. This helped to underpin a degree of resilience in the market. Prospects for 2020 look a bit brighter, with uncertainty in the economy falling back somewhat, transactions volumes anticipated to pick up and further price increases made possible by growth in households' real incomes. However, the challenges faced by prospective buyers in raising the necessary deposits may continue to constrain demand."
If you are keen to make an informed decision in the property market, make sure you contact Prestige & Village. We are pleased to say we have helped many homeowners sell their home, and we look forward to helping you. 2020 is likely to be a busy time in the market, and if you are looking for guidance or assistance in making a move, get in touch, and we will be more than happy to assist you.
Back to blog