Back to blog
Need Help Selling An Inherited Property?
These are challenging times, and many people find themselves in a new or unexpected position. If you are faced with the task of selling a home you have inherited from a loved one of late, we are here to assist you.
At Prestige & Village, we aim to take you through the sales process from start to finish. When you have inherited a property you wish to sell, there are differences to a standard property sale, but we can help you through the process.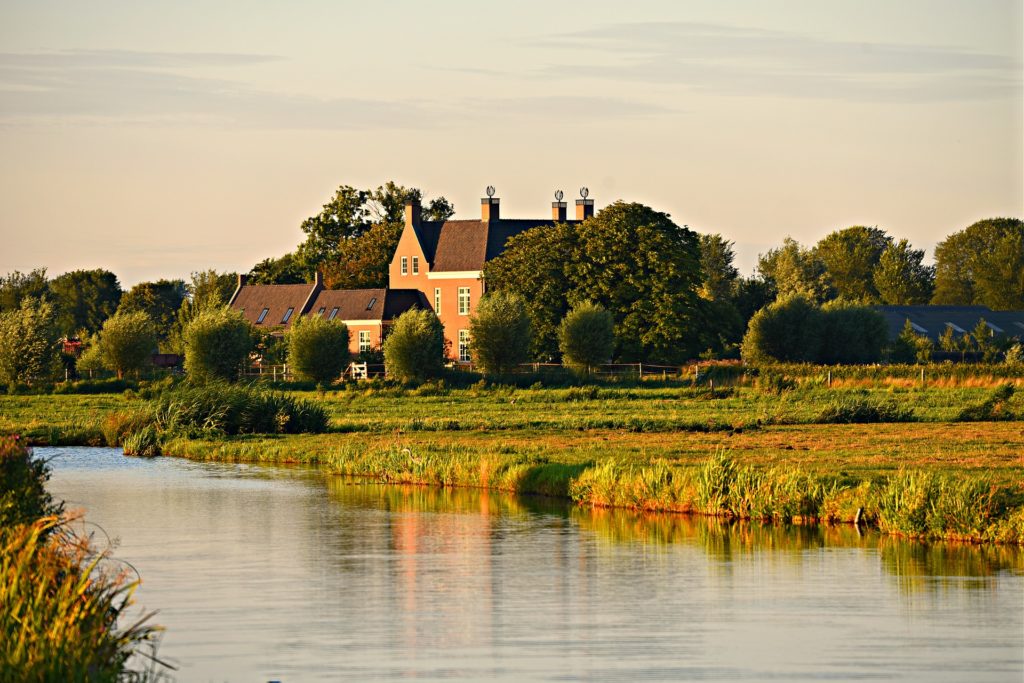 The will is crucial, and is the starting point in selling inherited property
Make sure the legal side is in good order
The will should state the executors' name and the names of the beneficiaries
Shared ownership may cause more problems, but seek assistance if there is a need for arbitration
Apply for a grant of probate from the Probate Registry
Apply for probate
Probate provides the executor with legal authority to act on the deceased's behalf
Probate provides the executor with access to aspects like bank accounts, investments and other relevant matters
Be prepared for the grant of probate to take around six to eight weeks
Finalising the issues of inheritance may take between three to six months
Get help from experts
Hiring a solicitor will reduce the paperwork you deal with and minimise conflict which falls on you
Hiring a chartered surveyor will assist you, and ensure you offer up accurate probate figures to the HMRC
Hiring an experienced estate agent helps you connect with likely buyers, assisting you in selling the property
Check your inheritance tax requirements
Inheritance tax is due on estates of more than £325,000 at a rate of 40%, but there are some exceptions:
If the property is passed to the deceased's spouse or civil partner, there is no inheritance tax
If the property is passed to charity, there is no inheritance tax
If the property is passed to a community or amateur sports club, there is no inheritance tax
If the property is passed to children or grandchildren, the threshold increases to £475,000
From here, the sales process continues as normal as possible, and we are on hand to assist you.
Nima Ghasri is a Director at Good Move, and he said; "Selling your property under normal circumstances can be a stressful situation, even more so when you're dealing with a bereavement. The additional steps required to sell an inherited property can add to what is already a demanding time so it's important to ensure you're following the necessary steps."
Nima also said; "While the paperwork can be greatly increased, some elements of selling a property remain the same and it's worth bearing that in mind. It's important to make the property look as visually appealing as possible to ensure viewers leave with a good and lasting impression. As I mentioned before, it's worth instructing a chartered surveyor to perform a property survey, so that you can take steps to rectify any major issues that will put buyers off or reduce the value of your home." At Prestige & Village, we care about our community, and supporting others. We aim to provide you with as much help and assistance
Back to blog